Serving Nigerian churches for almost 30 years
---
ACTS is a bookseller and publisher providing Christian literature for theologians, Bible students, pastors, church leaders and missionaries as well as for the general Christian public.
We provide books that change lives, enabling students to learn and teachers to teach more effectively.
Shop Now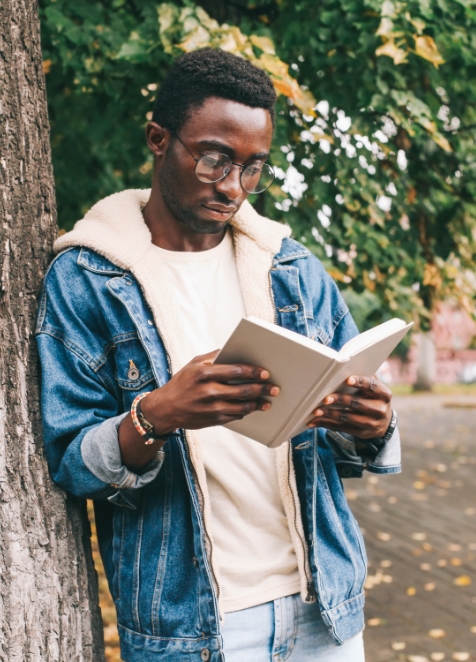 Our story
---
The aim of ACTS (Africa Christian Textbooks) is to strengthen the church through the provision of serious Christian literature for Christian leaders and their training programmes. The ACTS ministry seeks to equip God's servants to address the challenges facing the church in Africa by offering the best books at affordable prices.
Importing as well as publishing serious theological books and Study Bibles is a strategic ministry that provides vital equipment for seminaries (and their libraries) and for a wide variety of leadership training programmes. We have many testimonies of the huge difference that ACTS literature ministry is making in the preparation of pastors, teachers, missionaries and other Christian leaders for effective service.
To reach those in training and in ministry, ACTS has been expanding a network of bookshops across Nigeria as well as Cameroon and Kenya. The majority of these shops are in key theological seminaries. ACTS is able to supply appropriate academic books for those studying at Diploma, Bachelor, Masters all the way to PhD level. ACTS is a Bible-believing organization serving many different denominations right across Nigeria and beyond. 
ACTS is involved in book publishing as well as distribution. So far ACTS has published close to 200 titles, many of them written by Africans or those who know Africa well. The Writers Workshops and Writers Guesthouse are evidence of the ACTS burden to help Christian leaders who want to write books that explain the Scriptures and show how they address African realities.